+91 9434247625, +91 9434716901, +91 353 2776390, +91 9434258191
tps.chatterjee@gmail.com
News & Announcement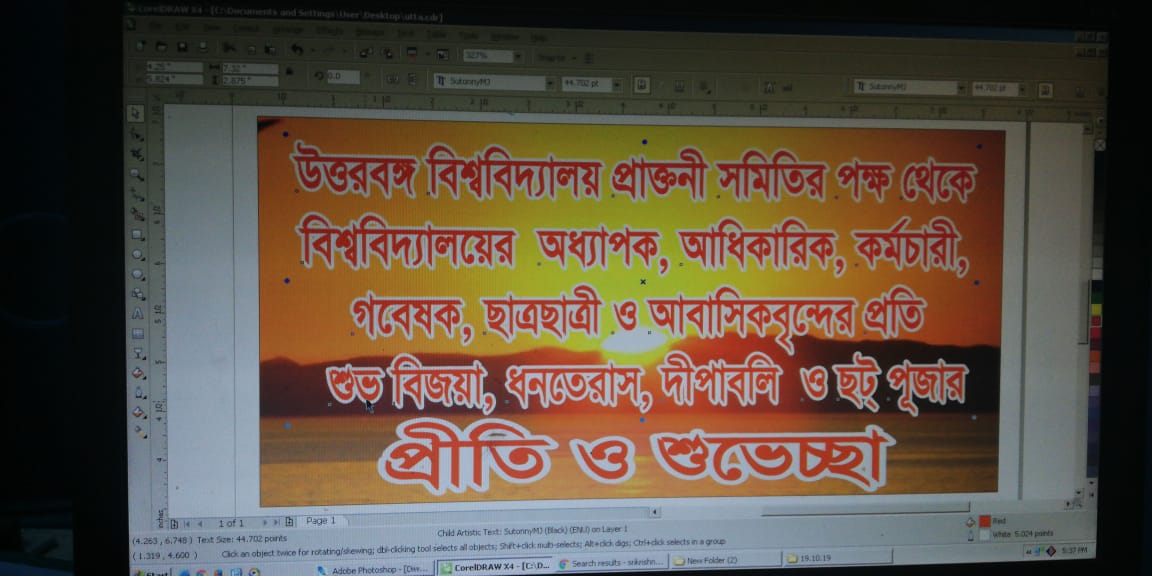 Meeting of Executive Committee
An extended meeting of the Executive Committee of NBU Alumni Association will be held on 23/11/19 at 4 pm in the NBUAA Office @ NBU Administrative Building. The Meeting scheduled earlier on 9/11/19 stands postponed.
Members are requested to kindly attend. Please inform other members, if within your reach, to attend.
Agenda : AGM on 8/12/19.
Dr.T.K.Chatterjee
Secretary
Posted on: Saturday, 2nd November 2019