+91 9434247625, +91 9434716901, +91 353 2776390, +91 9434258191
tps.chatterjee@gmail.com
News & Announcement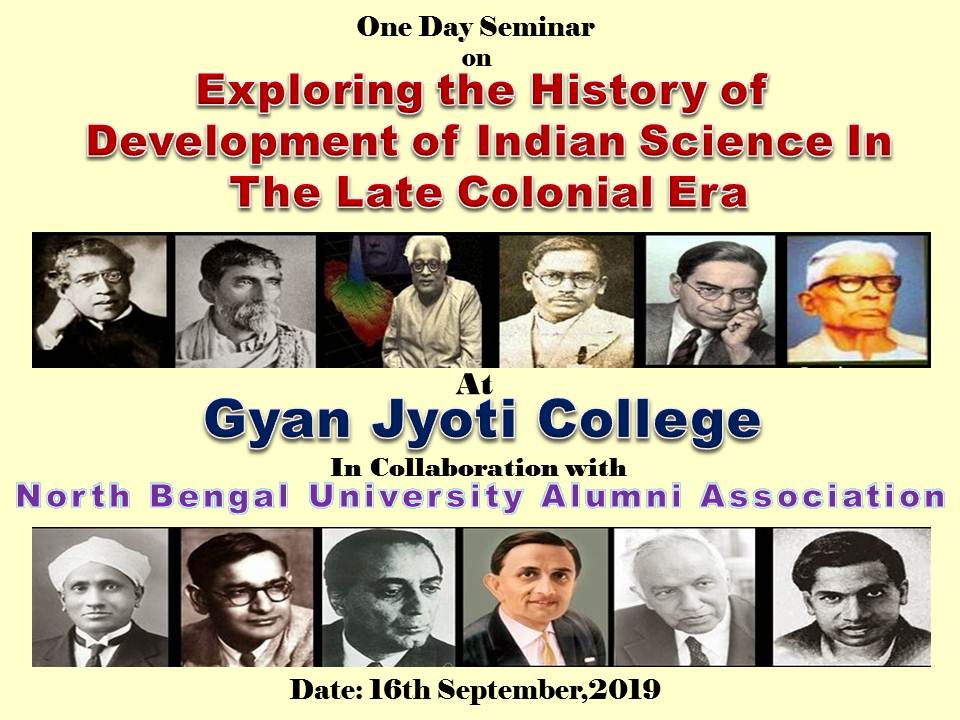 Achievement of Dr. Bipul Saha, Member, NBUAA
The International Union of Pure and Applied Chemistry (IUPAC) has elected Dr. Bipul Saha, Director – R&D at L.R. Research Laboratories, Hyderabad, as Bureau Member for the period 2020-2023. The L.R. Research Laboratories is a wholly owned subsidiary of NACL Industries Limited (Formerly known as Nagarjuna Agrichem Limited)
Founded 100 years ago in 1919, IUPAC is the largest global organization of Chemistry Professionals. It is comprised of 12 Committees and 8 Divisions. The IUPAC Bureau is equivalent to Board of Directors. The members of the Bureau are elected during IUPAC General Assembly. The voters in this election are representatives from all different countries who are members of IUPAC. The Bureau Members are elected considering scientific contribution in the field of Chemistry, leadership qualities, thoughts for the future and other academic and socio-cultural qualities
Currently, Dr. Saha is Titular member of "IUPAC Committee on Chemistry and Industry" and National Representative of India in "IUPAC Division of Chemistry and Environment". He was also a Principal Investigator and member of the steering committee of Government of India sponsored "New Millennium Indian Technology Leadership Initiative Project". Dr. Saha has earlier held the positions of President (Technical) of Vinati Organics, Director of Gharda Chemicals, General Manager of Monsanto, R&D Manager of Pfizer and Scientist at Bhabha Atomic Research Centre.
Dr. Saha has been Visiting Professor in reputed Universities and Institutes including University of Mumbai, Shailesh J Mehta School of Management (IIT, Mumbai) etc. He carried out post-doctoral research with Nobel Laureate Professor Derek Barton.
Dr. Saha is invited as Chairman, International Resource Person, Discussion Leader and Speaker all over the world. He has been awarded Homi Bhabha Gold Medal by Bhabha Atomic Research Centre (BARC).
The NBU QAlumni Association congratulates Dr.saha for this international acclaim. He has made our Association and our NBU proud.
Posted on: Tuesday, 23rd July 2019